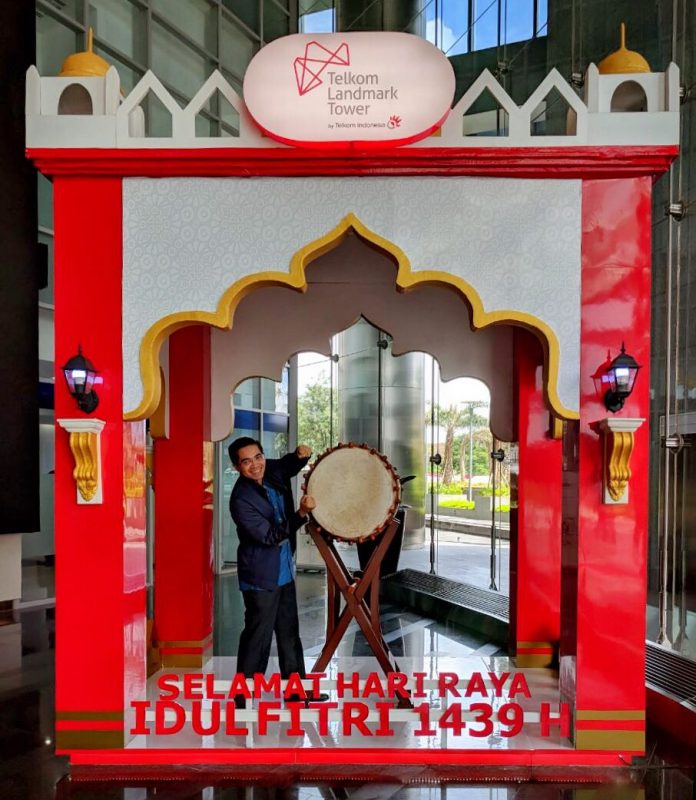 Id Mubarak!
Tech portal TechInAsia wrote about Indonesia's top online platform based on the recent research conducted by ecommerceIQ. This study focuses on the six most popular sites based on their traffic and Google's Play Store's rank.
One of the study's findings, the following is the popular categories on each e-marketplace:
…Tokopedia's strength is its product variety.
Blibli, Bukalapak, and Lazada are more popular in the "Mobile & Electronics" or "Fashion" categories.
Shopee leads its peers in fashion.
…rating JD.id the highest in the "Authentic category"
It means that each of the top six ecommerce sites in Indonesia have unique selling points, which is very important to win the archipelago's competitive e-commerce industry.
Check-out the full report here
The post Indonesia's top 6 e-commerce sites appeared first on BudiPutra.com.
Thailand's space research agency will send durian to space by July, sending the world's smelliest fruit into space for no more than five minutes, BBC reports. Durian is native to South East Asia –also found in countries like Malaysia, Indonesia and Vietnam.
"Our main goal is to eventually bring Thai food up to space to be consumed by astronauts," a spokesman for the Geo-Informatics and Space Technology Development Agency (GISTDA) told the BBC.
In 2008, South Korea's space research agency sent kimchi, a fermented homemade cabbage dish, into space.
The post Thailand sends durian into space appeared first on BudiPutra.com.